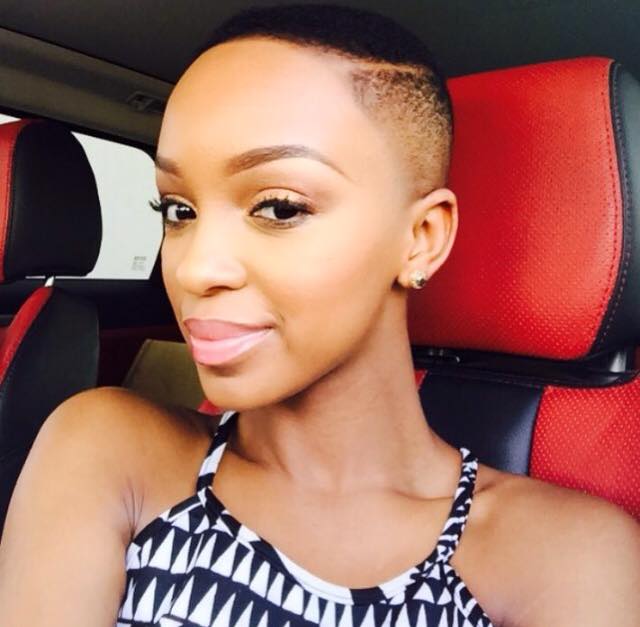 Johannesburg- Actress and singer, Nandi Mngoma has bared all in a recent photoshoot to be used as the artwork for her upcoming single, A Woman's Body. 
The usually shy and reserved personality wants young women to be "proud of the skin you're in" and break boundaries.
This powerful message also ties in with her single Sisters, featuring Wits SRC president Nompendulo Mkhatshwa, which will be released on Human Rights Day (21 March 2016).
"Today marks the beginning of not only my birthday month but a fearless movement where I will be speaking to my #Sisters through music," Nandi said on social media.
It is also Nandi's vision to see African women rise.
And it seems this powerful picture is the start of that!