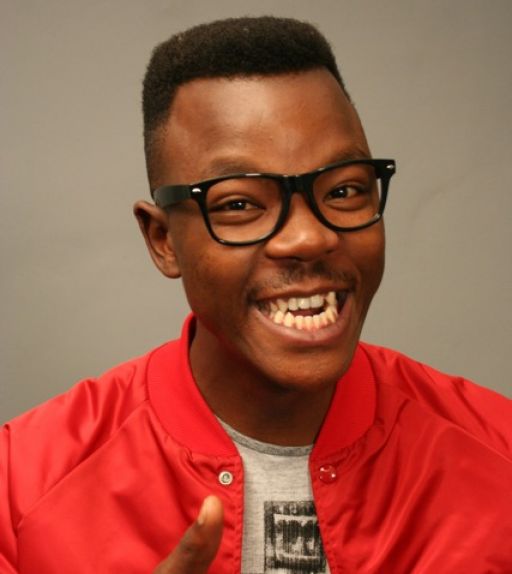 Johannesburg- A few months ago, comedian Tol Ass Mo found himself making headlines over accusations of fathering a child and not paying maintenance. 
It was reported that the comedian had allegedly made a woman named Lebogang Nonyana pregnant and has refused to live up to the responsibility.
Lebogang claimed that Tol Ass Mo wanted her to have an abortion, but she refused to do so.
At the time the comedian made it clear that he will only maintain the child if a paternity test, proves he is the father.
Speaking to The Juice Tol Ass Mo confirmed that he has undergone a paternity test and he is not the father.
"The DNA test proves that I am not the father of Lebogang's child, and if I need to make the results public I can. She is just an obsessed fan," he explained.
The comedian added that he has no idea why some fans come up with such crazy stories, but is glad that the test has brought the truth to light.