Goblin won't allow family to watch Generations – The Legacy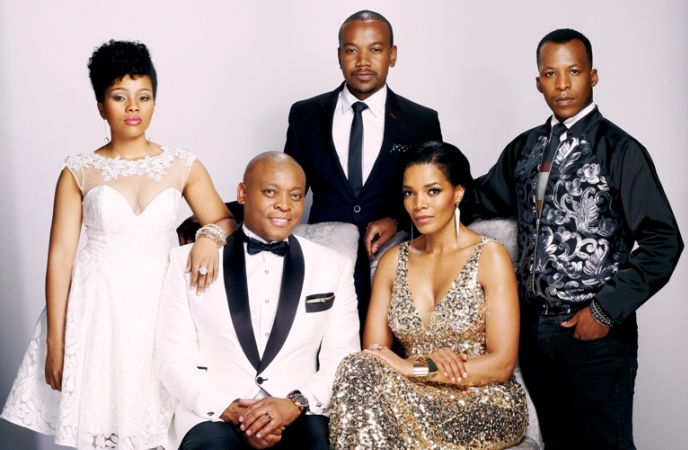 THEY love watching Generations – The Legacy but they haven't watched it for months because every night just when they sit down to watch their favourite soapie, there's a knock at the door . .
The goblin arrives at exactly 8pm to satisfy his daily craving for sex and the 54-year-old woman from Turfloop in Limpopo said it was difficult for her and her grandchildren.
"I don't know what to do anymore because the little hairy sex addict always wants to have sex."
The desperate woman said they know it's the goblin when they hear the knock at the door.
"Then we get tired and the kids start crying," she said.
"We have not watched the soapie in a very long time, thanks to this goblin."
She said the little hairy man chases her to the bedroom and has sex with her until midnight.
"There are always cats fighting and howling at my bedroom window while he is busy with his sex acts," she said.
She said her husband is complaining. The woman added that she has been experiencing the terror of the tokoloshe since 2010. She said it started when she had just finished building her big house.
"I thought I would live a beautiful, peaceful life in my new house but it has become a house of horrors instead."
She has been consulting sangomas and pastors to cleanse her house but the situation is becoming worse.