Talk about throwing shade from all angles. The Ifani beef with Cassper Nyovest is real and he is making it his mission to hit Cassper where it hurts the most.
It seems that Ifani Haymani is taking his beef with Cassper too far as he's dragged the rapper's former artist Gemini Major.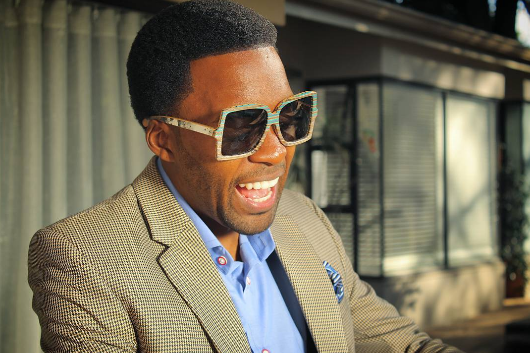 After calling Cassper's song 'Tito Mboweni' trash, Ifani also decided to throw Gemini Major in the mix. We all know that Gemini Major left Cassper's record label, Family Tree to start his own record label and since Ifani is all anti Cassper these days, it comes as no surprise why he would bring out the past just to spite Cassper.
"Gemini Major . What a dope artist ?!! This guy is going places. Mark my words." – Ifani wrote.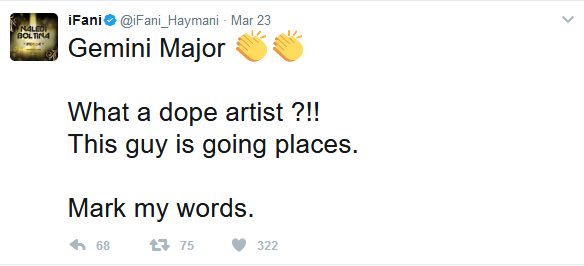 iFani is not a fan of Cassper Nyovest's "Tito Mboweni" song, and he is not afraid to let the world know it. So we assume that Ifani's tweet was his way of applauding Gemini Major for leaving Cassper's record label.