Businessman and media personality is one innovative man. His success lies in him jumping at every business opportunity he finds sustainable. He has now incorporated the famous Tholukuthi Hey line in his beverage business.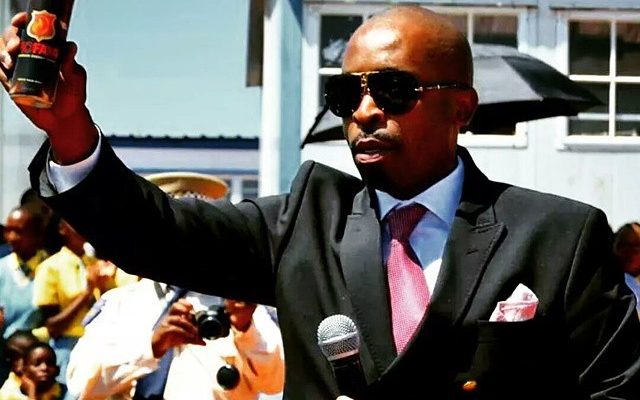 The excited Sbu said, "BREAKINGNEWS!!! Introducing the all new 500ml MoFaya Tholukuthi Hey Hot & FRESH from the oven!" A few months back this smart businessman used another loved phrase, Vrrrrr Pha! This caught the attention of many, as they relate very well with the word.
MoFaya is an energy drink for Africa by Africa. You go Sbu!!
Tholukuthi Hey